We have covered already a few items from RetroRadionics as New ZX Spectrum Parts in Multicolor Color and Clear Faceplates, Key Mats, Cases and Membranes and more important New Portable ZX Spectrum 128 Replica and now it is time to introduce their new product Atari compatible Joysticks. Finally one can get decent and quality new joysticks at normal prices.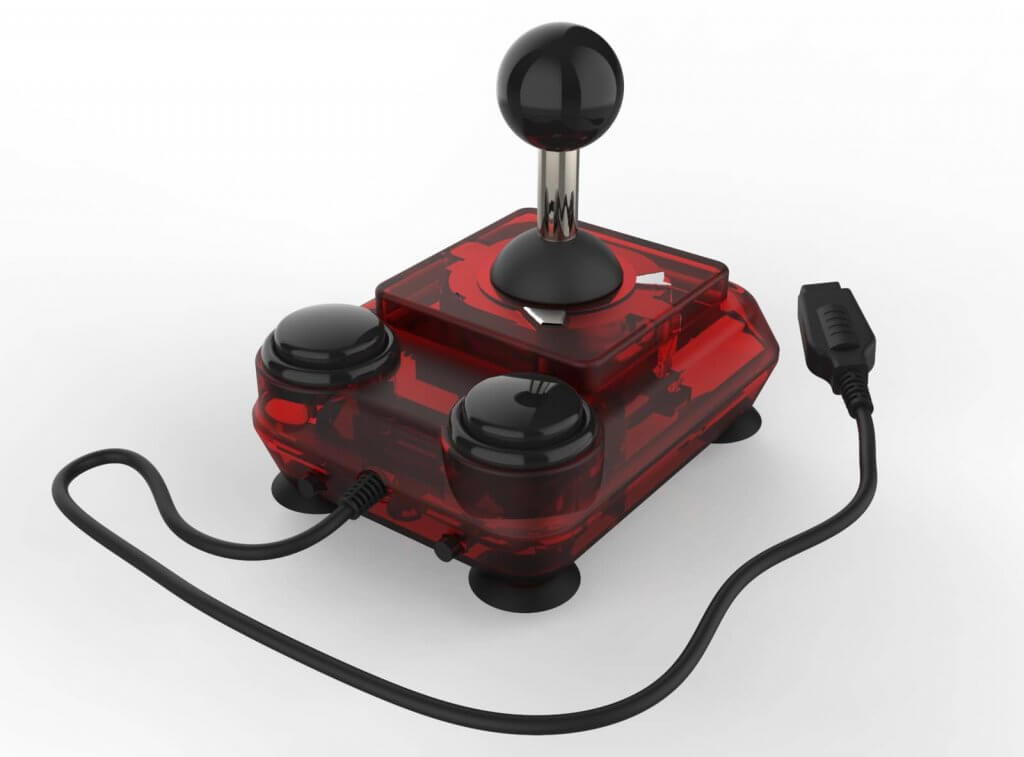 At the moment Joysticks are available at Pre-Order price for only $19.99 and for that you get Quality Joystick with long lasting micro switches with 9 pin connector/9 wires  ATARI standard joystick with 1.5m long cable all build to last. Joystick is ABS plastic mold and it is available  in different colors and of course it has Automatic fire switch with Fire1/Fire2 option.
What is also important for some hard core gamers and people that like extra value is that Joystick is repairable: You can get all spare parts from replaceable mechanics,micro switches, ball in different colors, vacuum pads and even  cable! Cable can be changed easily with interchangeable with 9pin mini connector on joystick PCB side.
Enjoy Joystick gallery and pre-order now as you will get better price 🙂
link:RetroRadioncs Shop