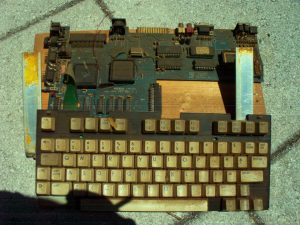 Dennis Jarvis worked at Commodore on the 1581 and C65. Dennis contacted Steve Gray and sent some disks to back up, and some hardware to look at. Sadly Dennis passed away before Steve Gray could finish page.
On the page you will find first C65 and some floppy images.
Link to Dennis Jarvis page is here.