Team behind that produced new Commodore Amiga 1200 cases and keycaps started kickstarter to create MOLDS for compatible A500(+) cases.
They did even step further, they will produce modified A500(+) case that will come with support for Vampire and Vampire V4 Standalone (Apollo boards) with brackets for HDMI, USB, SD card ports.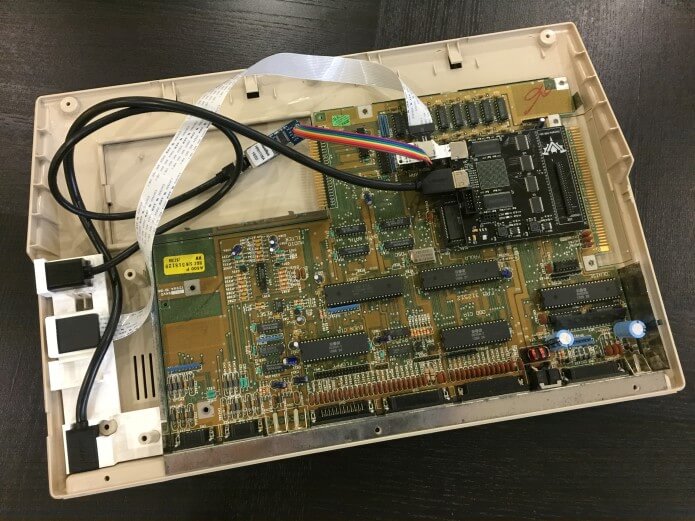 Sane as A1200 cases it will be treated with Anti-UV so it will not loose color for next 50 years as the team claims.
source: https://www.a1200.net
kickstarter link:new-compatible-case-for-amiga-500-plus